Timber Lightning Cable
Ghost Apple iPhone Lightning Cable
• Cable measures 5 Feet Long (1.5x Longer than Apple)
• Signature rugged woven nylon fabric
• Apple MFI Certified for all versions of iOS
• Charge faster with 2.1 amp charging with data transfer to your computer
• Compatible with the Apple iPhone 5,5s,5c,6, 6 Plus, SE, 7, 7Plus, iPad Air, Air 2, & Mini, Mini 2, Mini 3, mini 4, and 5th gen iPod Touch.
Named GQ Magazine's Preferred Charging Cable, Eastern Collective's Apple Lightning Charging Cables will add extra style and durability to your daily life whether it's at home, in the office, or on the go!
Out of stock
SKU: EC-LightTimber - Need Help? Contact Us Leave Feedback
Category: Apple Lightning Cables.
Contact Us
Have a question before you place an order email orders@EasternCollective.com
Leave Feedback
E-mail us at info@easterncollective.com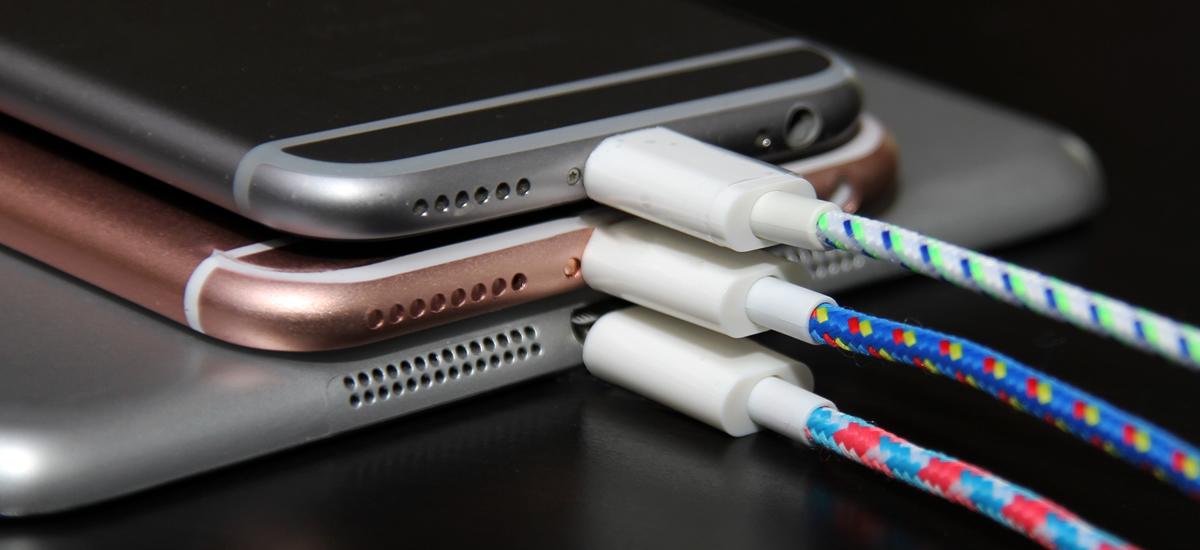 Apple MFI Certified
As an Apple MFI Partner, all of our products are approved by Apple to be the safest product for any of your iOS devices.
Tangle Free Design
Never waste a moment wrestling with your cable. Our tangle free design ensures that knots will be a thing of the past
1.5 Times Longer
Never stretch for that outlet that is just out of reach. At 5 feet long, all of our iPhone Lightning cables are the perfect length for the home or office.
Rugged Nylon Design
Add an extra bit of durability to your cables because no one wants to see exposed wires after only daily use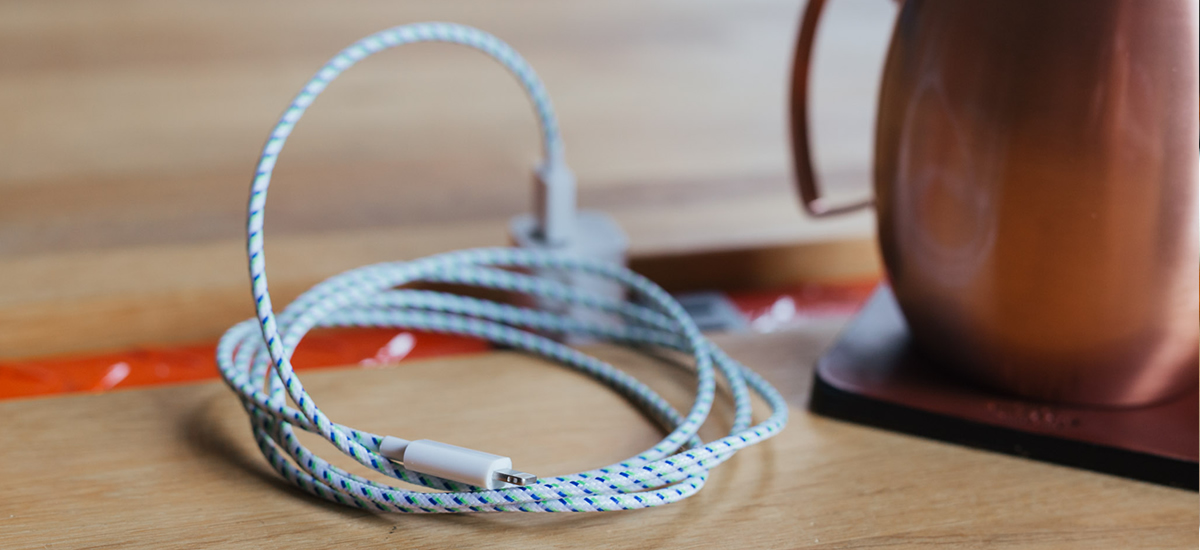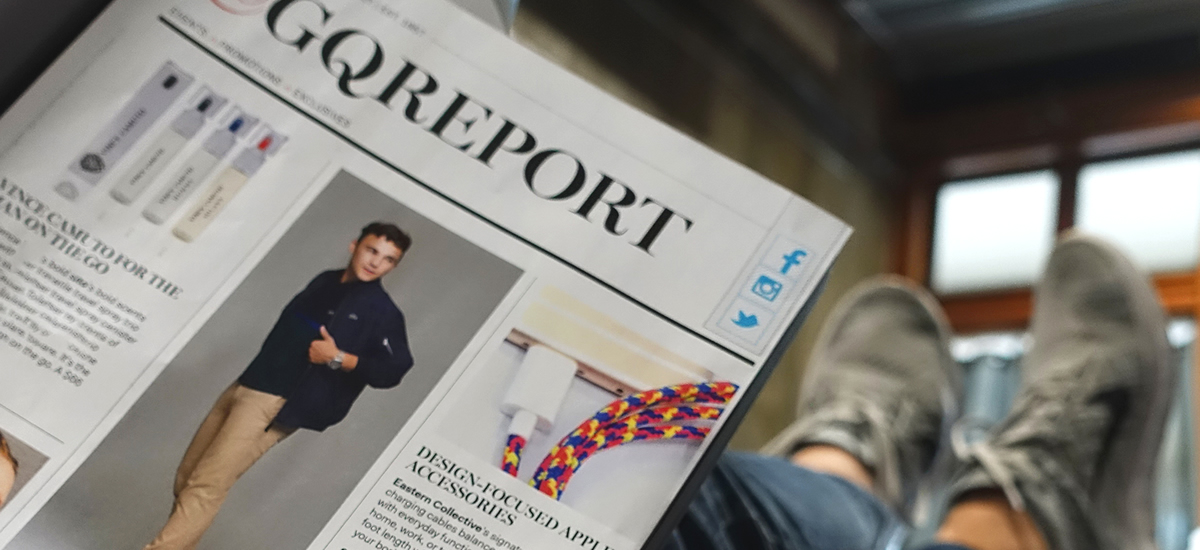 GQ Magazine Approved
As the voice of style, GQ Magazine named our cables their preferred charging cable and to their Best Products of the Year list.
Beautiful Packaging
Don't struggle trying to cut open those bomb-proof packaging. Our crisp, clean, and minimal design cuts down on waste.