Apple MFI Certified
Charge all of your devices with confidence. Eastern Collective is an Apple MFI (Made for iPhone) Partner. This means we use authentic Apple parts and are certified to be safe to use on all of your iOS devices. Don't risk it with other third party cables.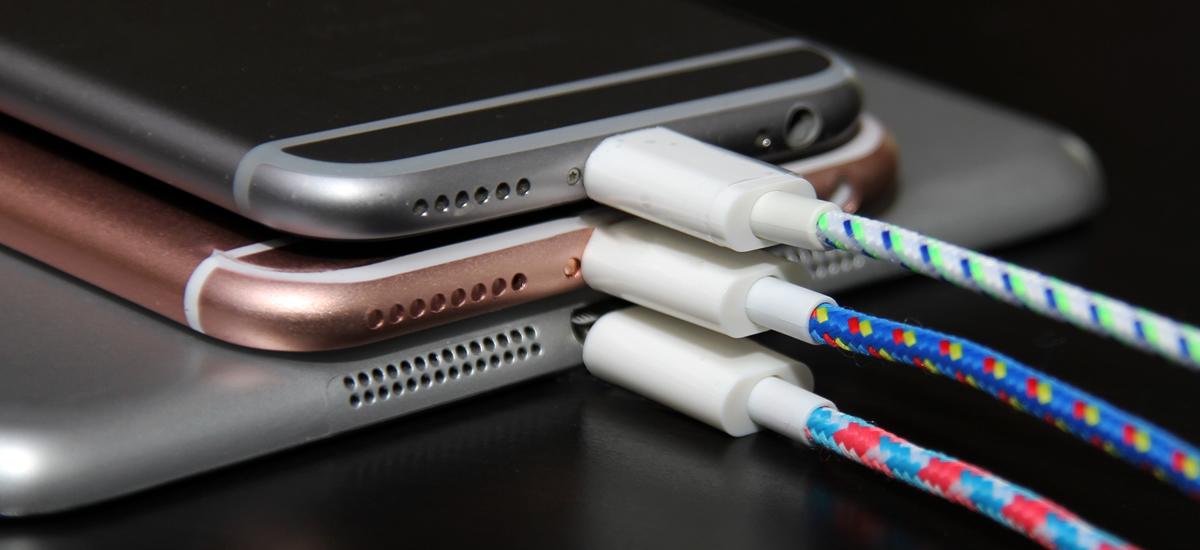 1.5 Times Longer
At 5 feet long, all of our iPhone Lightning cables are the perfect length for the home or office. Suddenly you'll find that every outlet is finally in reach.
Tangle Free Design
Never waste a moment wrestling with your cable. Our tangle free nylon fabric design ensures that cable knots will be a thing of your past!
The Original Rugged Cable
First launched back in 2012 – Eastern Collective was the original rugged charging cable for Apple products. Our cables have been trusted by customers all over the world for the past five years.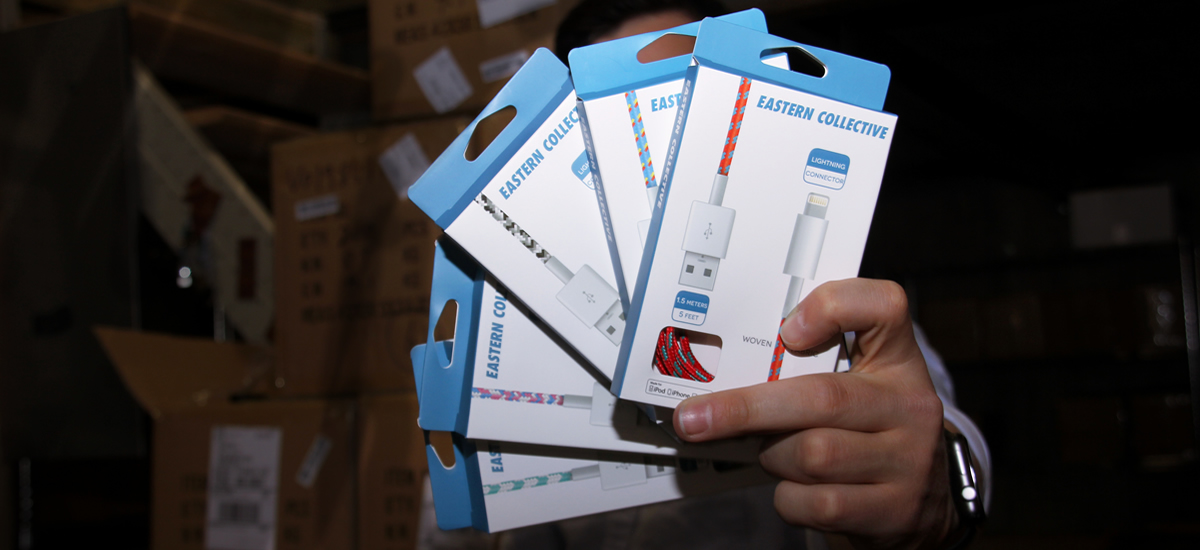 Tough Nylon Design
Also known as "Cat Proof" – add an extra bit of durability to your cables with our outer nylon fabric design because no one wants to see those exposed wires.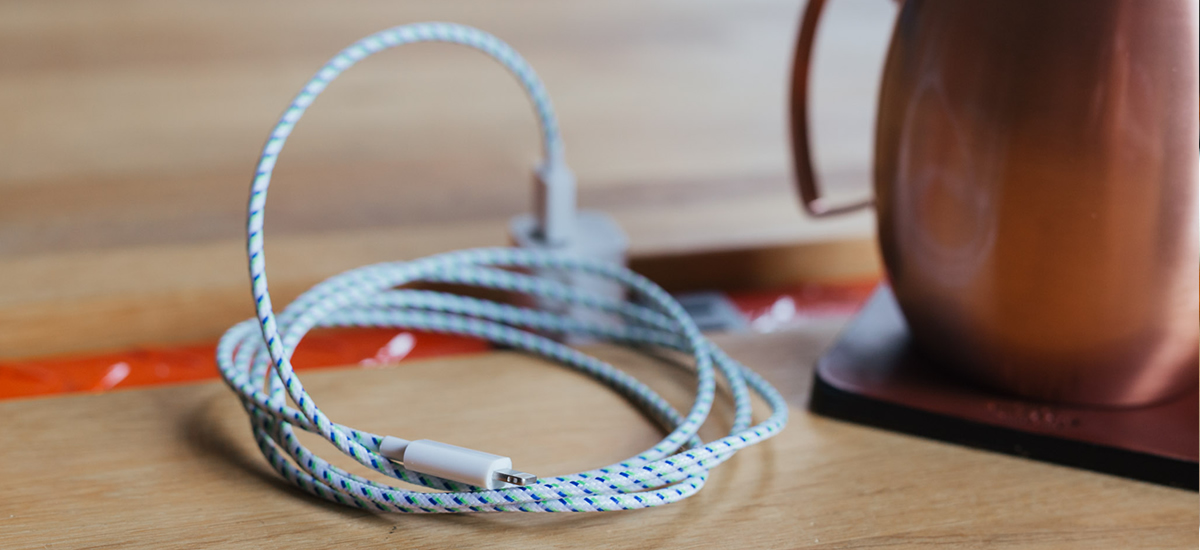 GQ Magazine Approved
As the voice of style, GQ Magazine named our cables their preferred charging cable and to their Best Products of the Year list. Can't argue with that!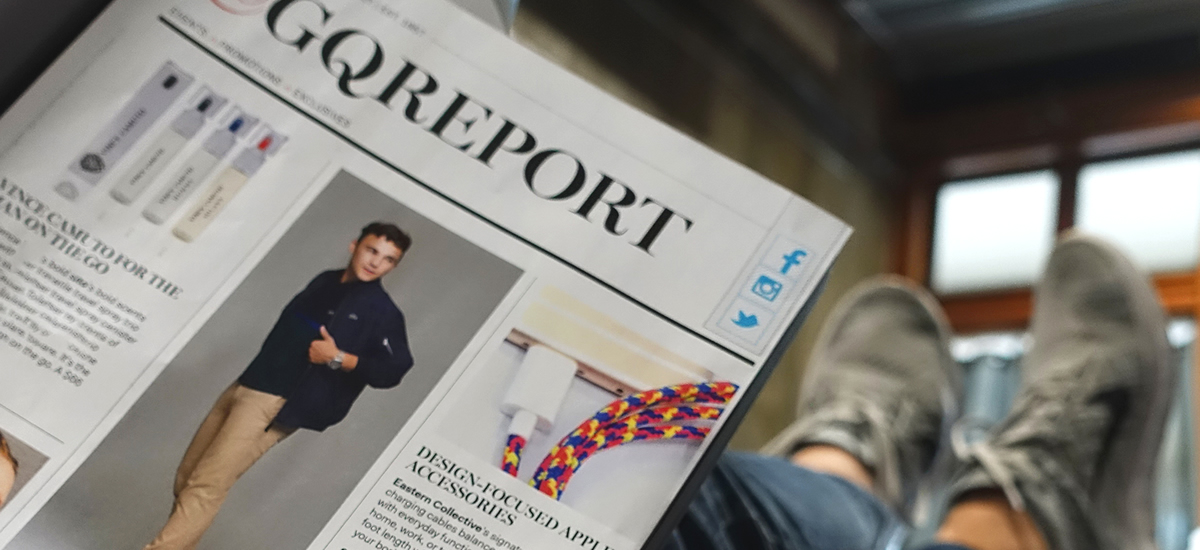 1 Year Warranty
If anything happens to your cable within the first year – we will be happy to take it back to review what went wrong and get your set up with a replacement.