Apple MFI Certified
As an Apple MFI Partner, all of our products are approved by Apple to be the safest product for any of your iOS devices.
Built in Phone Stand
Whether you are binge watching YouTube videos or charging your phone overnight - prop your phone alongside your Watch
Solid Aluminum Design
Our dock base is crafted from a solid piece of aluminum to match the beautiful design of the Apple Watch.
Rugged Nylon Design
Add an extra bit of durability to your cables because no one wants to see exposed wires after only daily use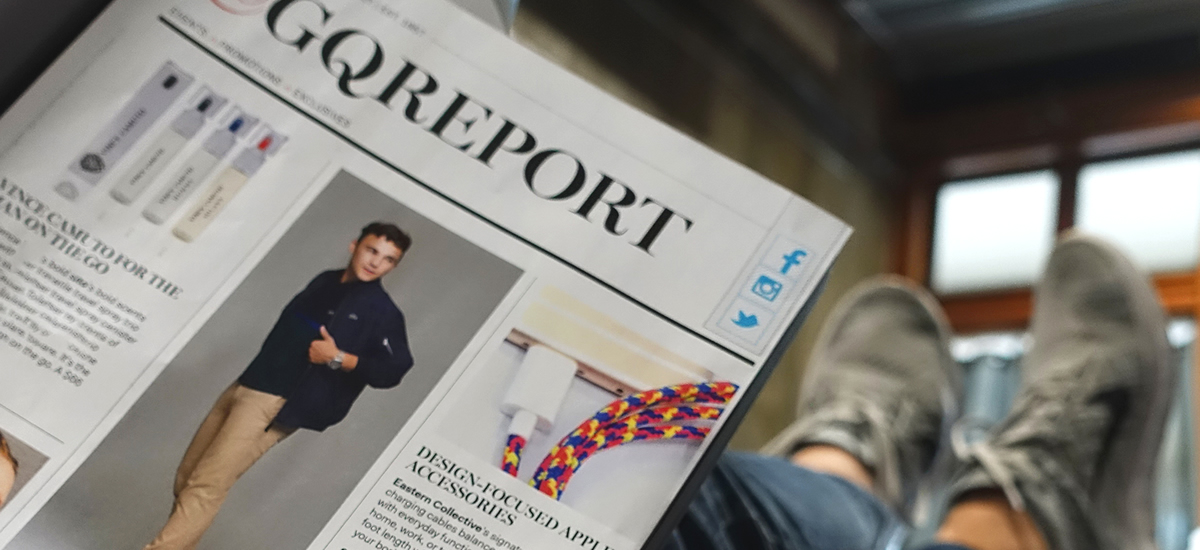 GQ Magazine Approved
As the voice of style, GQ Magazine named our cables their preferred charging cable and to their Best Products of the Year list.
Beautiful Design
Apple creates beautiful products and we aim to match that style through all of our products